[ Architecture Services ]
Exquisite Best Architects in Gurgaon
Space Interface is undoubtedly considered as one of the best architecture firms. We have firmly established ourselves as a leading architecture company in Gurgaon and beyond. The firm's talented team of architects in Gurgaon is known for their creative approach, meticulous attention to detail, and ability to transform spaces in and out.
We all know that the basic need to satisfy the desire for bold and elegant infrastructure, whether it be a home or a business location, is where innovation and development originate. We require a structure that is not only aesthetically pleasing but also practical and functional. Space Interface, the best architecture firm in Gurgaon, combines a thorough knowledge of architectural principles with a keen understanding of the surrounding environment. We leave you free to design the space however you see fit because we know that every space we create should always have a personal touch from the clients we are designing for. Our designs flawlessly blend together to create holistic spaces. At space interface, we are the team of the best architects in Gurgaon, and we are committed to delivering outstanding results.
DESIGN TO BUILD SOLUTIONS
Furthermore, we at Space Interface continue to be at the cutting edge of technological and architectural innovation. our architects in Gurgaon are skilled at using state-of-the-art design tools and software to produce lifelike visualisations and simulations. This makes it possible for clients to have a clear understanding of the finished product prior to the start of construction, reducing surprises and guaranteeing a successful project execution.
We follow the latest design trends and keep up with them. Since more and more people are working from homes or even offices due to the current shift in work-life culture, we have recognised the significance of incorporating a natural element into our designs. We also leave a space where natural light can enter directly. Because of our method and our capacity for close attention to detail, our team of the best architects in Gurgaon stands out in this regard.
Talk To Our Professional Architects
Our Recent Architecture Projects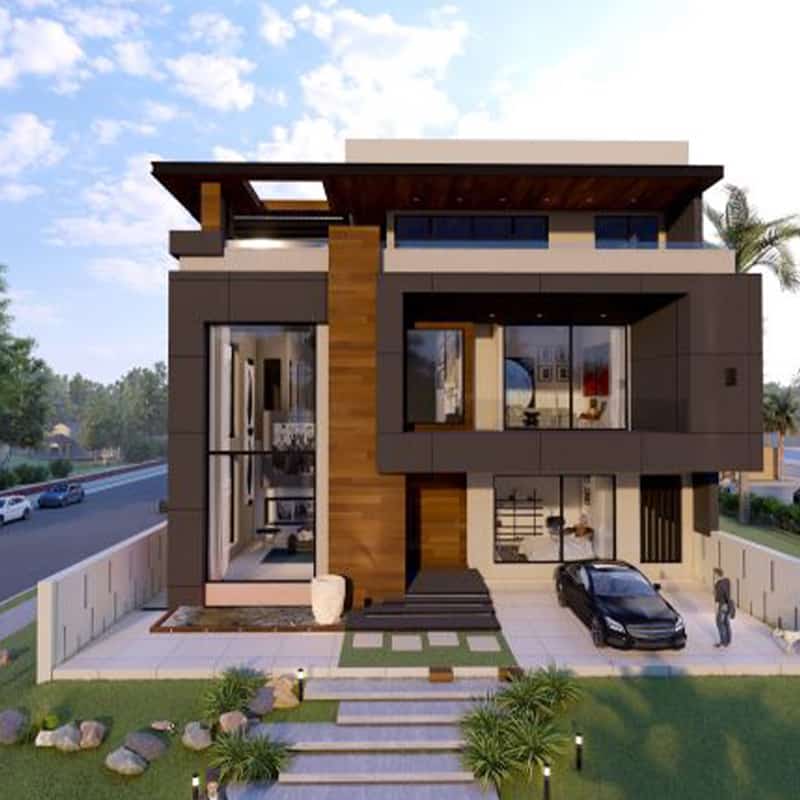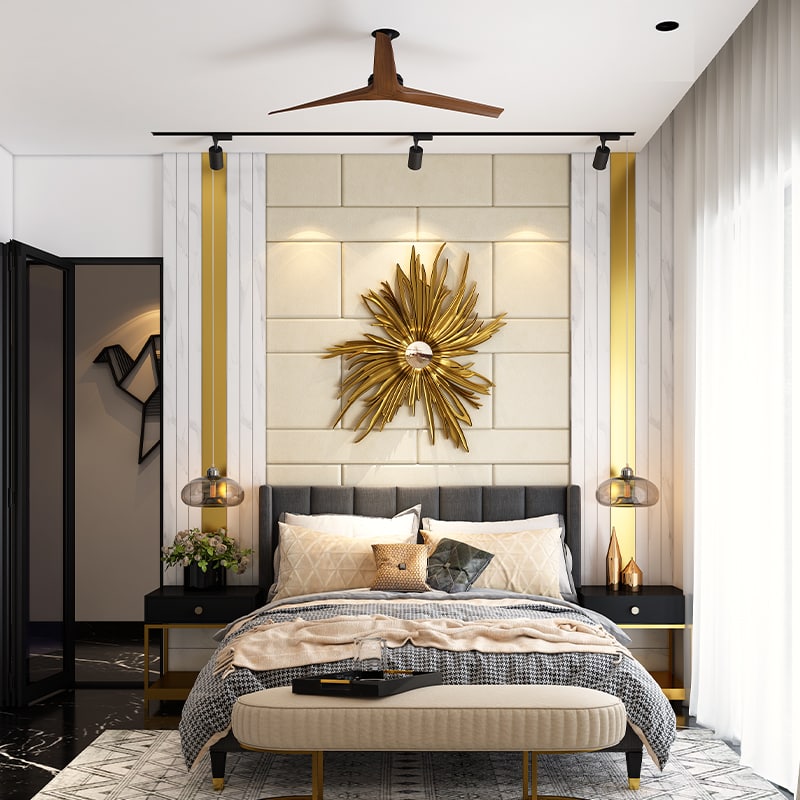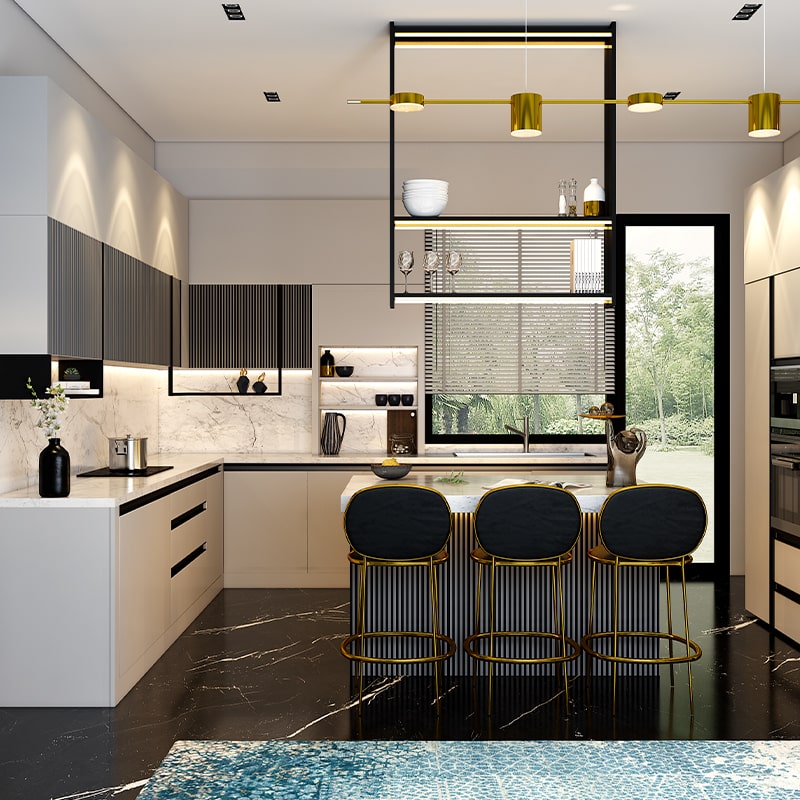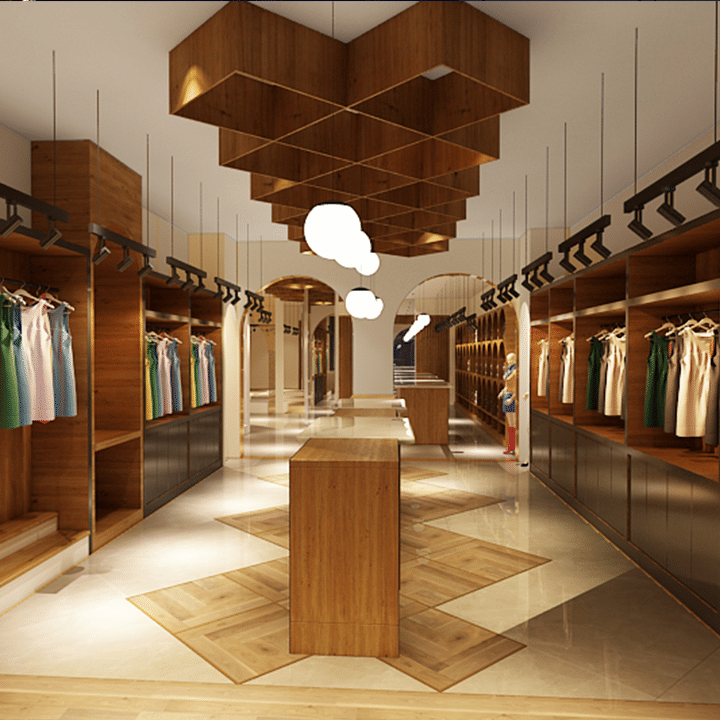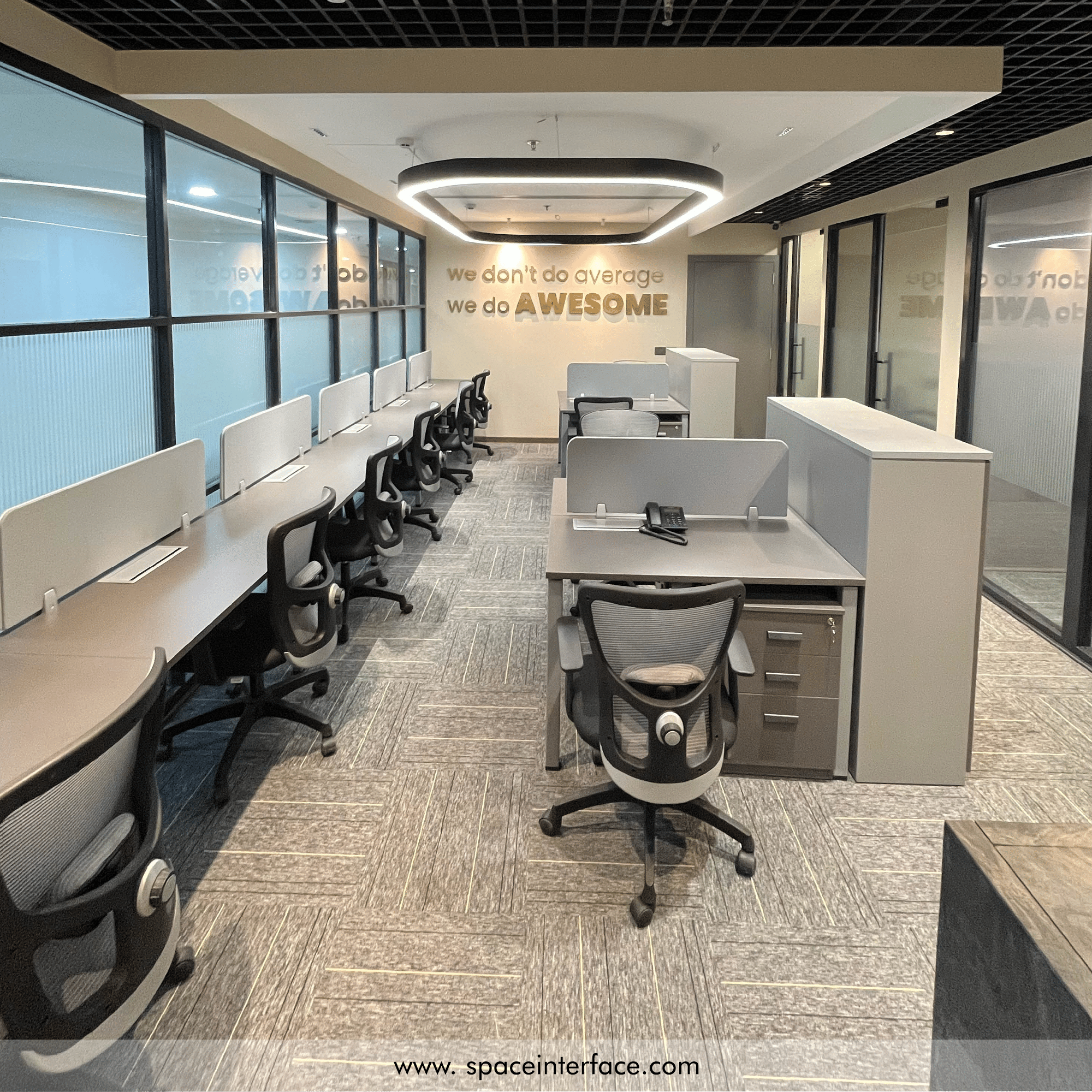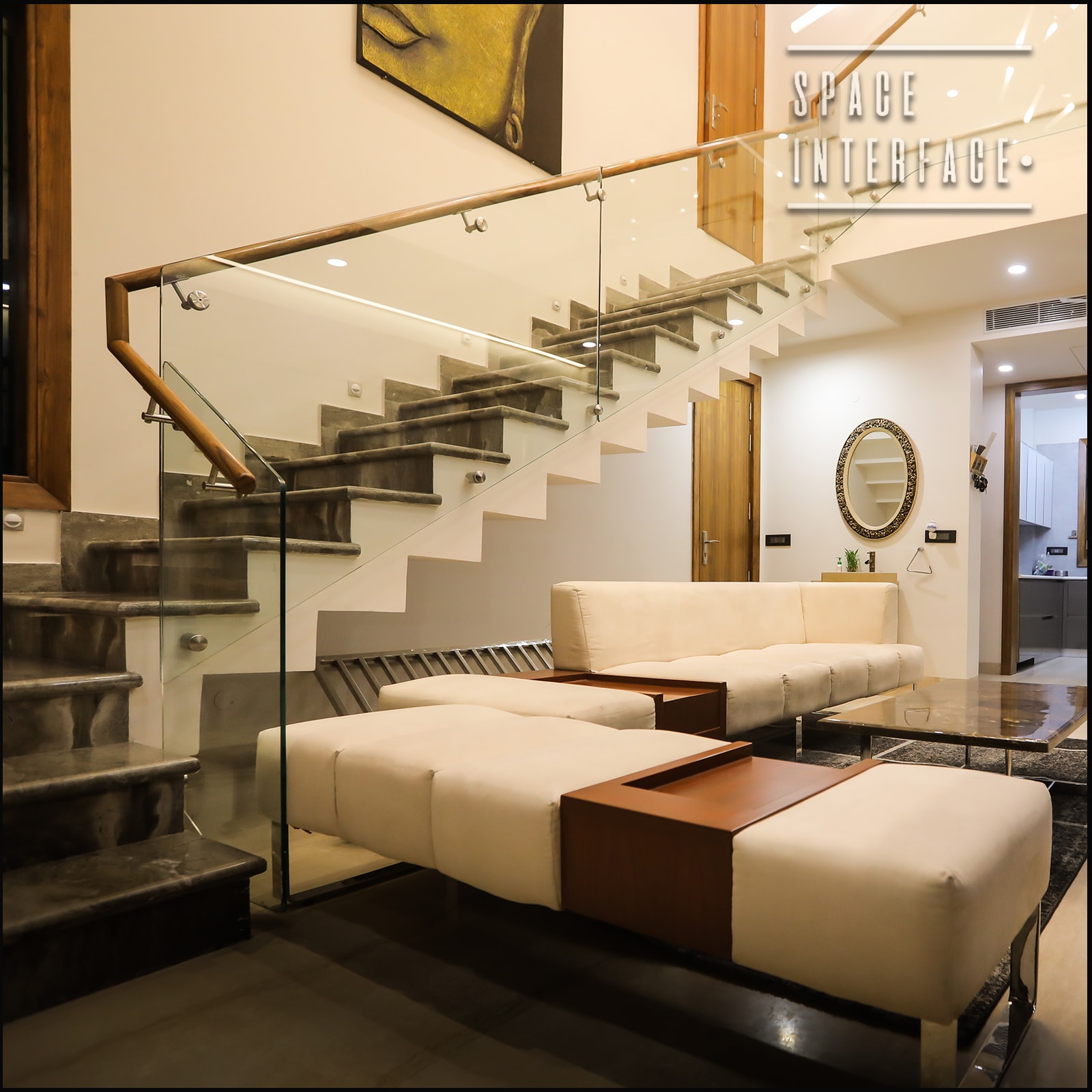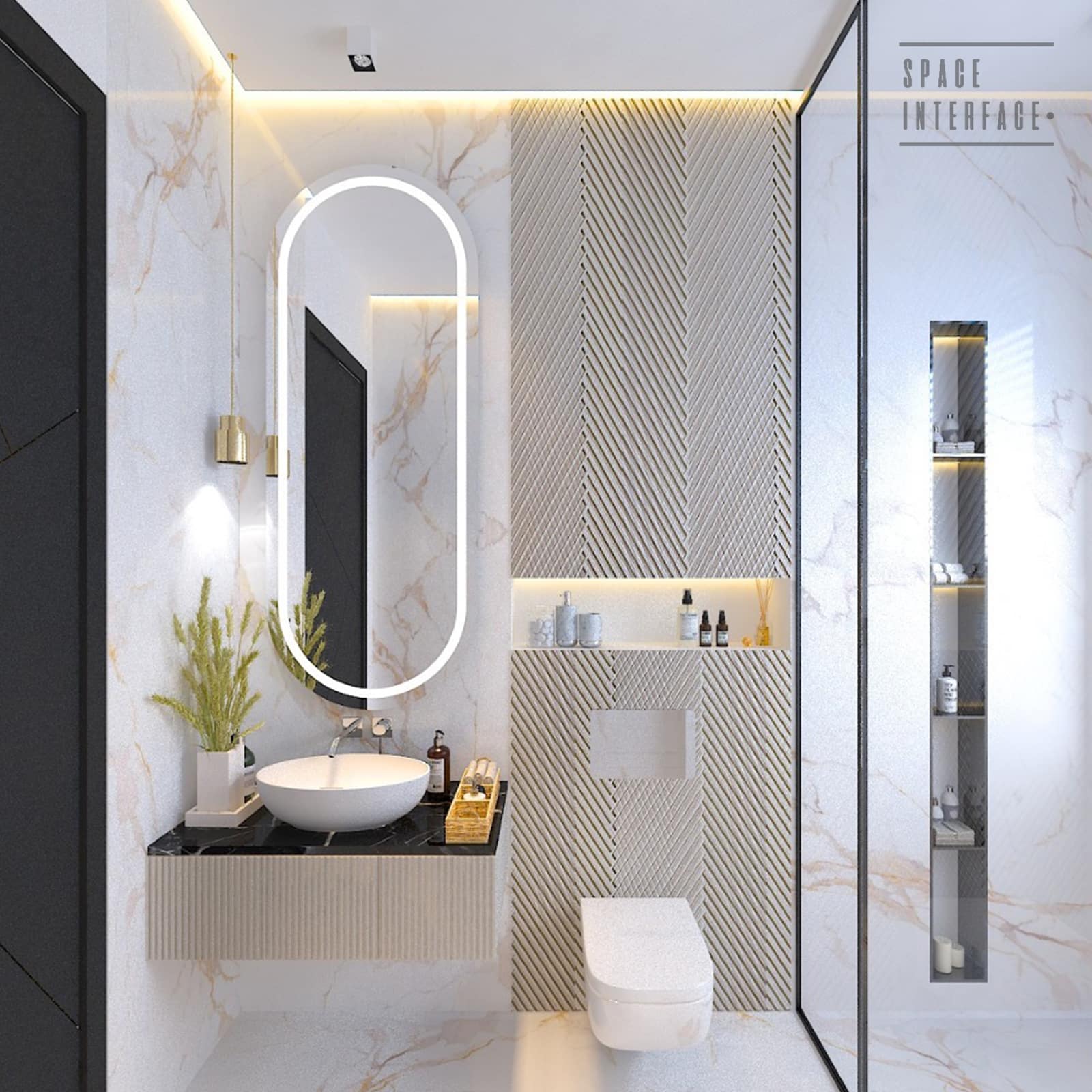 We can conclude that we at Space Interface stands head and shoulders above other architecture firms in Gurgaon. Our team of extremely skilled architects, commitment to client satisfaction, attention to detail, and innovative designs make us the best architecture firm in Gurgaon. Whether it's a commercial project, a residential complex, or a public space, Space Interface has the expertise and vision to create extraordinary spaces that leave a lasting impression.