[ what we offer ]
Excellent Commercial Architects in Gurgaon
Are you in search of reliable and well-informed commercial architects in Gurgaon?
Look no further! Our team of skilled architects is here to meet all your requirements for commercial design and construction. Gurgaon, a vibrant city in India, is renowned for its bustling business community and rapidly growing real estate sector. In such a competitive environment, it is crucial to engage the services of experienced professionals who understand the unique demands of commercial architecture. By doing so, you can ensure that your commercial project stands out among the rest. Our commercial architects in Gurgaon possess extensive expertise and a deep understanding of crafting both practical and visually appealing commercial spaces.
Detail-oriented design is crucial in commercial architecture. From the initial conceptualization to the final execution, every aspect of your project receives meticulous attention from our architects. Our commercial architects in Gurgaon possess a deep comprehension of the latest advancements in commercial design trends and technologies, while also staying updated with evolving industry standards. They possess the expertise and creativity required to transform your vision into a tangible reality. Whether you have plans for an office complex, a retail space, a hotel, or any other commercial establishment, our architects are equipped with the necessary knowledge and imaginative capabilities to bring it to life.
Talk To Our Commercial Architects
Our Recent Commercial Architecture Projects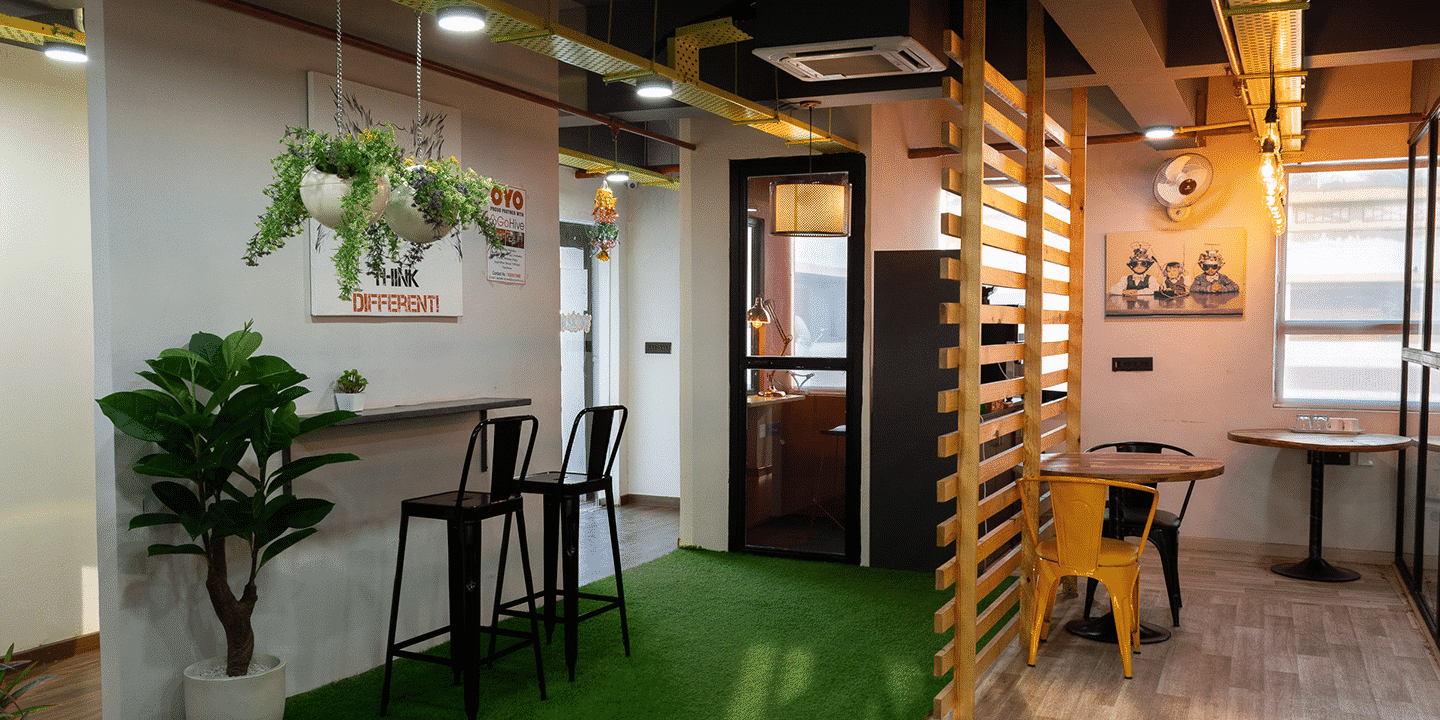 The core of our architectural process is collaboration. We believe in collaborating closely with our clients to comprehend their unique needs, objectives, and financial restrictions. Our commercial architects in Gurgaon are skilled at turning your concepts into real designs, providing creative solutions that maximise space usage and improve the general usability of your commercial property. We work to create environmentally friendly spaces that lower operating costs and contribute to a greener future by integrating sustainable and energy-efficient practices. In our capacity as commercial architects in Gurgaon, we have a thorough knowledge of the regional laws and building codes. We can efficiently navigate the intricate approval procedures thanks to this knowledge, ensuring that your project moves forward without a hitch and adheres to all legal requirements. Additionally, our commercial architects in Gurgaon have a wealth of experience working alongside builders, engineers, and other industry experts. By ensuring smooth coordination and efficient project management, we can ensure that the project is completed promptly and effectively.
If you're searching for commercial architects in Gurgaon, rest assured that our team of experienced professionals is here to deliver exceptional architectural services. Our primary goal is to transform your commercial space into a captivating, functional, and efficient environment. We are committed to every step of the journey, from the initial concept to the final embellishments. So, why delay any further? Get in touch with us promptly to discuss the intricacies of your project. Allow the talented commercial architects in Gurgaon to bring your vision to life.