[ what we offer ]
Top Residential Architects in Gurgaon
Keeping in mind all the fundamental ideas, it can be said that residential architecture is the process of creating homes and other non-commercial dwellings. Apartment buildings, mansions and everything in between are all examples of residential architecture. It might be contemporary or wistful. Rural or urban. odd or straightforward. As we the best residential architects in Gurgaon at space interface know for a fact that Residential architecture is all about capturing the needs and desires of the homeowner and transforming these frequently enigmatic concepts into a physical manifestation of their dream home. 
Residential architecture has always been our passion at space interface Architecture and Design. Building the house of your dreams from scratch or remodelling your current residence to suit your changing preferences and requirements can be a thrilling as well as challenging experience. The best residential architects in Gurgaon, including those on our staff at Space Interface, think that your house should reflect your style and be tailored to your needs and those of your family. Our team will work with you every step of the way to make sure the finished product exceeds your expectations in every way, whether you're planning a home renovation, an addition, or a completely new residence.
Talk To Our Residential Architects
Our Recent Residential Architecture Projects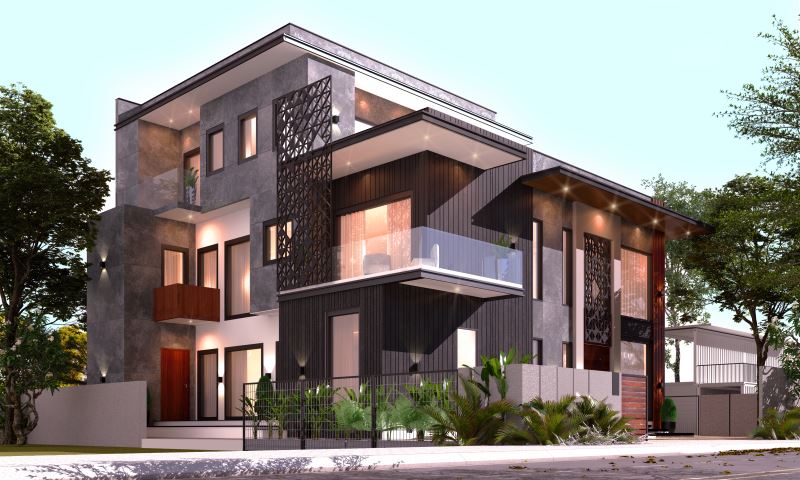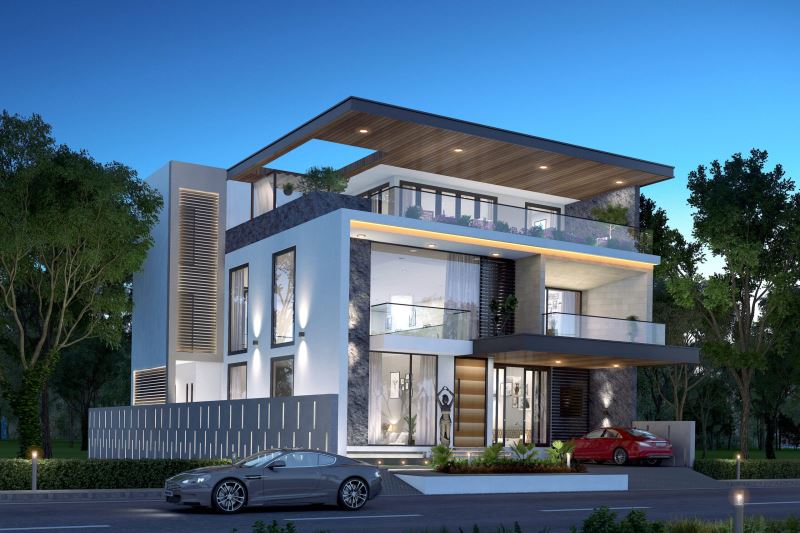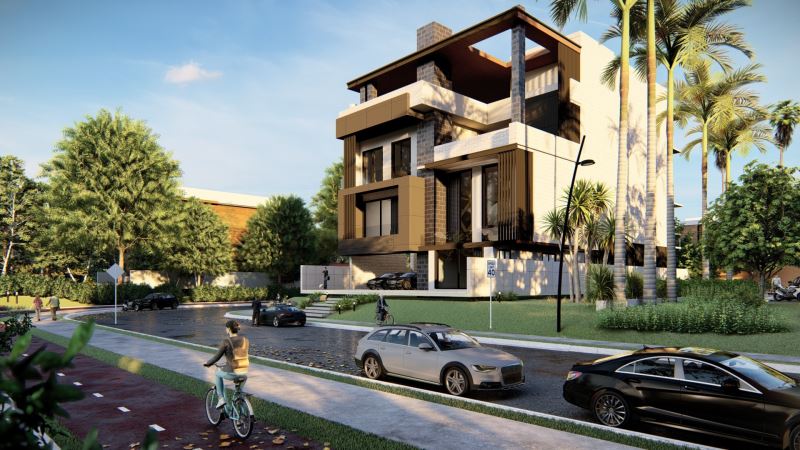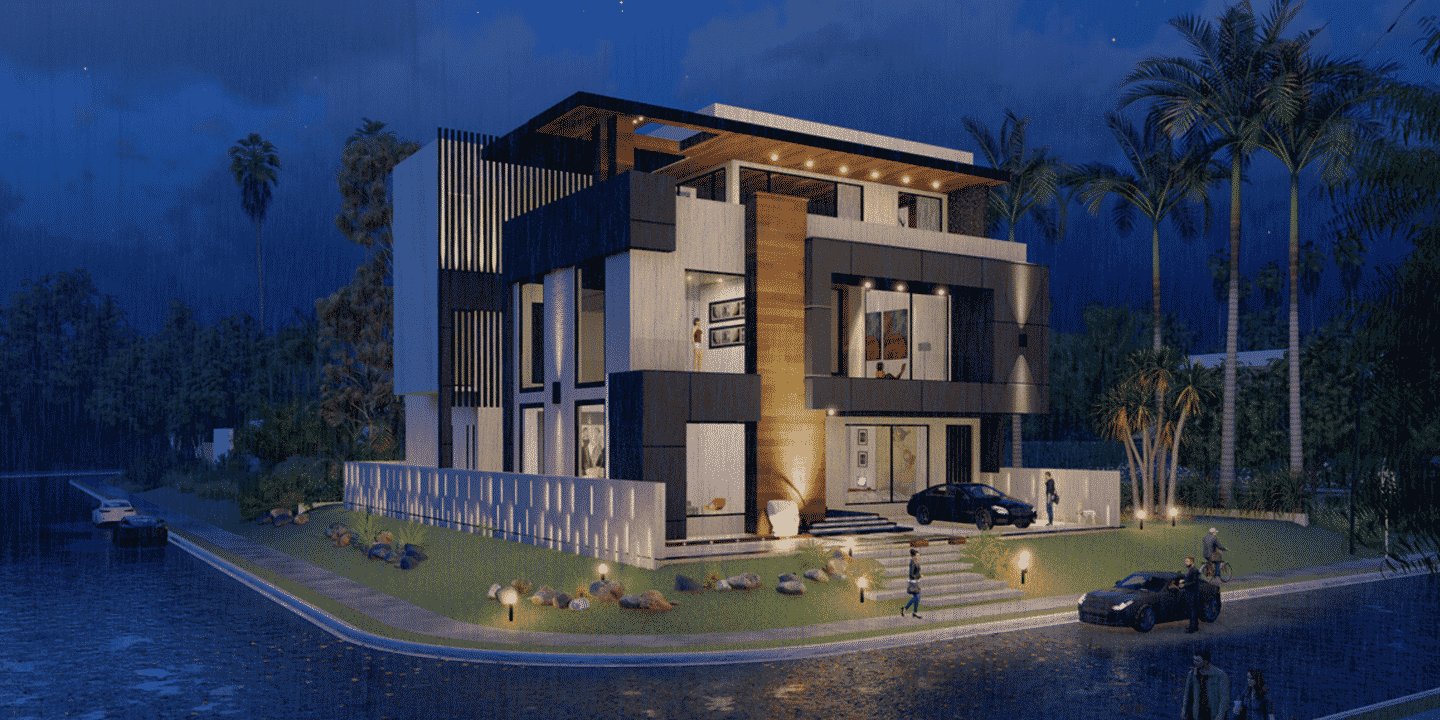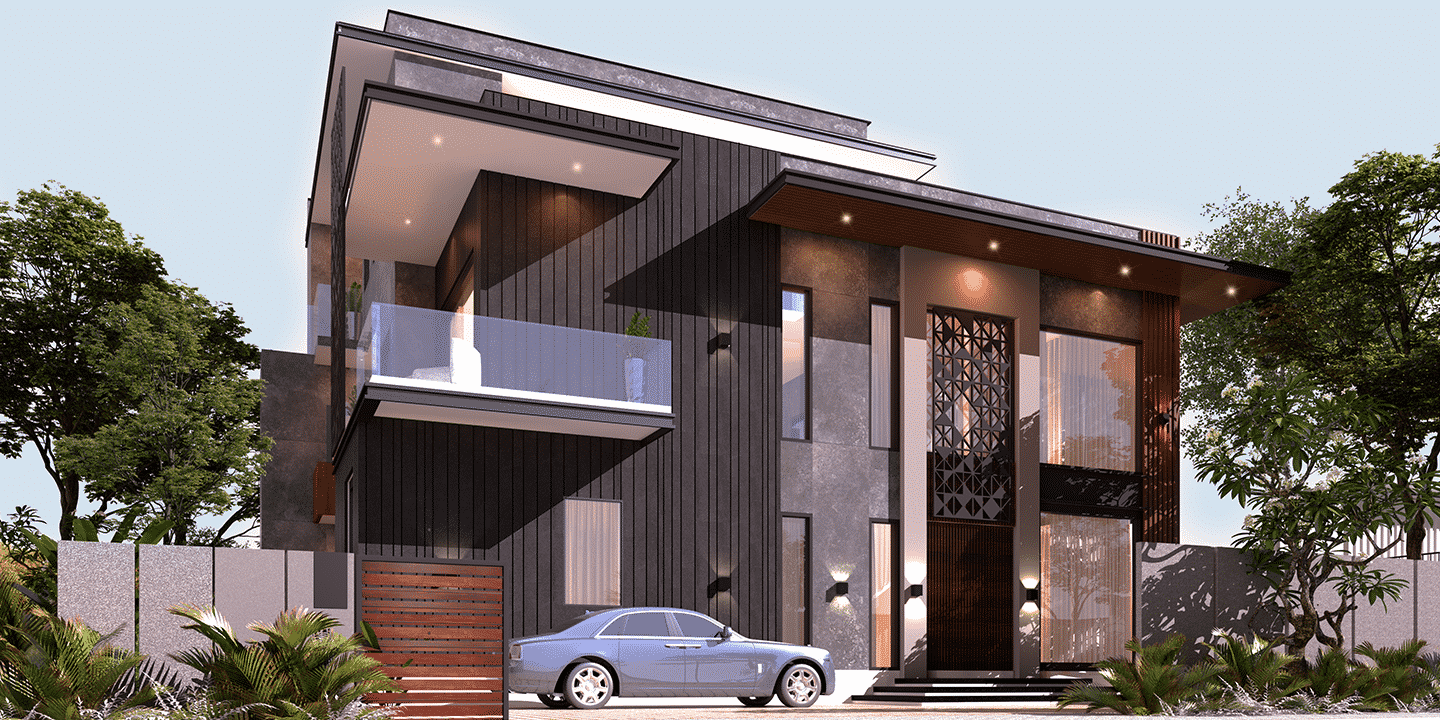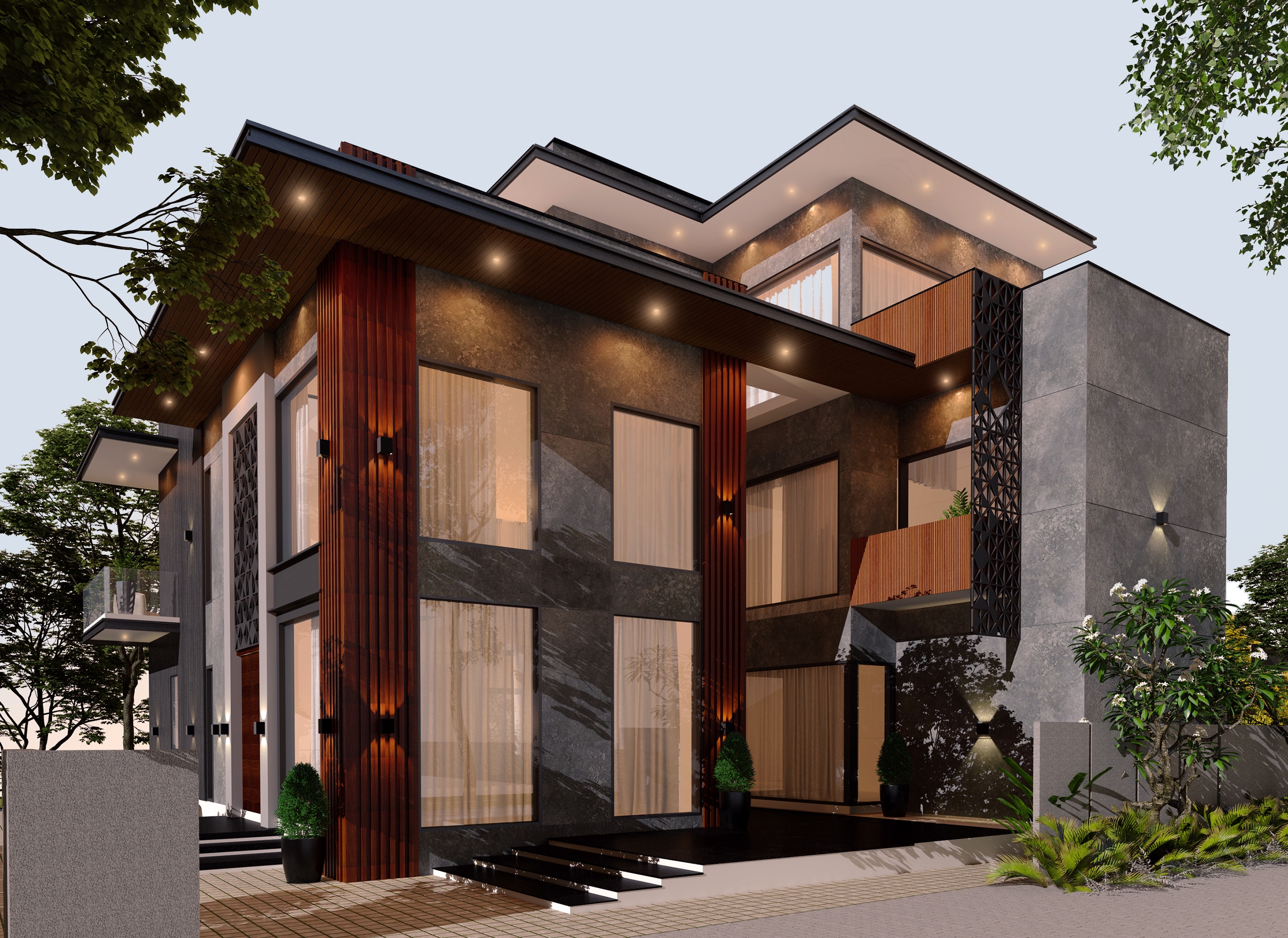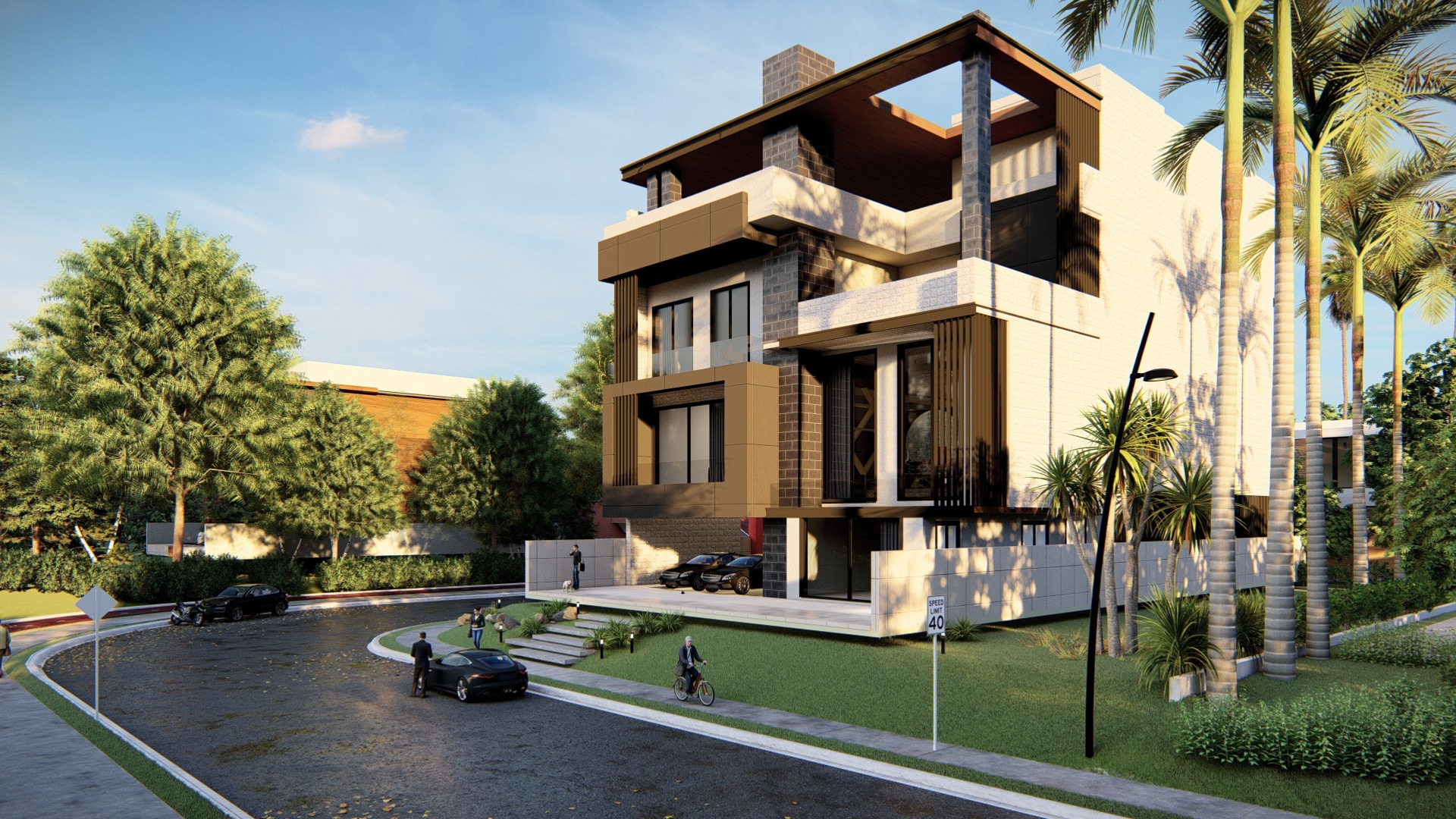 You might be wondering what we do to stand out as the best residential architects in Gurgaon. Let us share one of our secrets with you right now.
We Visualise, and Because we visualise, it makes us stand out from the crowd. Great achievers all over the world have always said that in order to achieve a goal, you must first be able to envision it, and that is precisely the approach we take to design. Any architect's success depends on their capacity for complex building design visualisation. Architectural visualisation is the process of seeing a design even before it is constructed. We are aware that it will be challenging to stand out in the field if you lack this essential competency. Although there are many cutting-edge 3D design programmes and modelling tools available to help us with the process, however, we all know that artists' tools are only as good as their masters.
Designing aesthetically pleasing structures is our utmost priority as residential architects in Gurgaon. we enjoy utilizing the natural landscape's lines to create a home that blends in naturally, as well as utilizing globally-inspiring objects and shapes. Clients may also have special requirements, such as wanting a home that complements their existing art collection or one that harkens back to a certain period, and we understand it all. as we know that a significant portion of this field is dedicated to building structures that feel like houses and satisfy the aesthetic preferences of the owners since people desire homes that they like being in. so look no further than space interface and call us right away to design the space of your dreams.