[ what we offer ]
Resorts and Hotel Design
We specialise in boutique hospitality projects. Immersive environments is our passion and we continue to follow it. Hospitality projects in todays time face challenges like providing better sensory delight, appealing visual drama and excitement – things that would make sure you have a wonderful time at your favourite destination.
With Vernacular Architecture, immersive spaces and thoughtful planning, very guest can be made to feel relaxed and in a homely environment.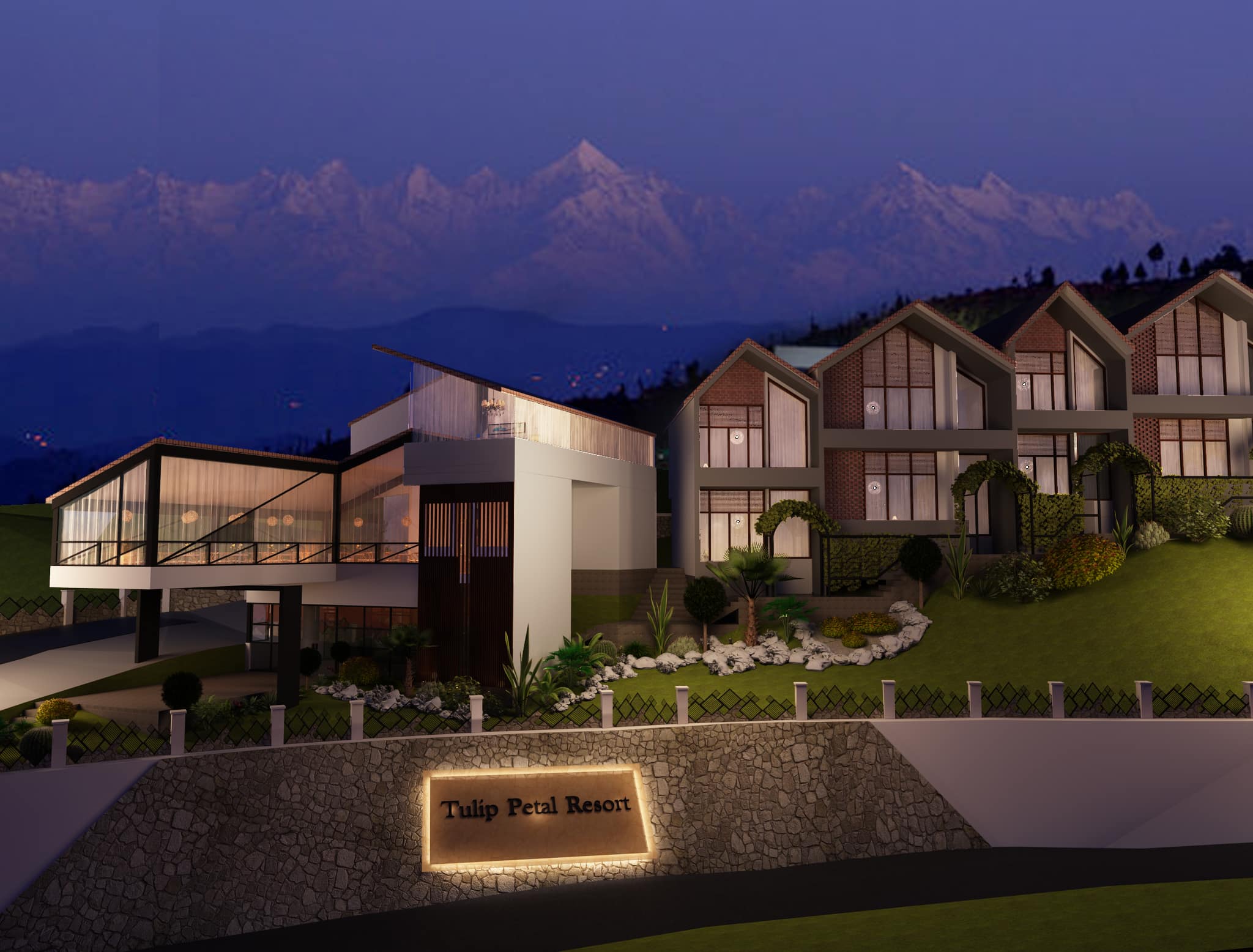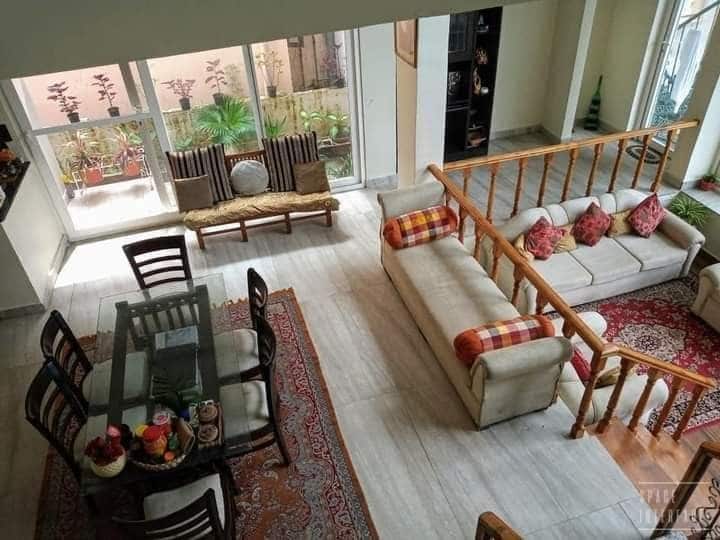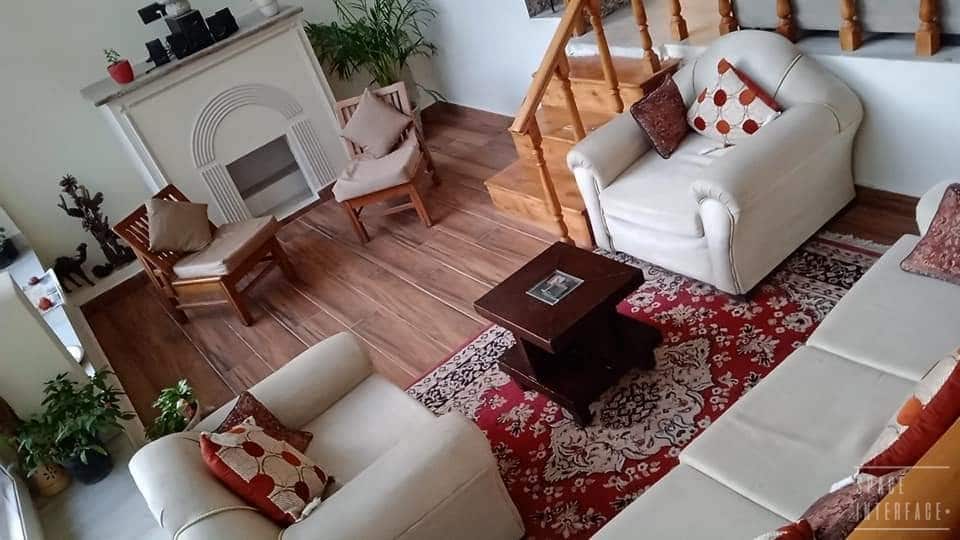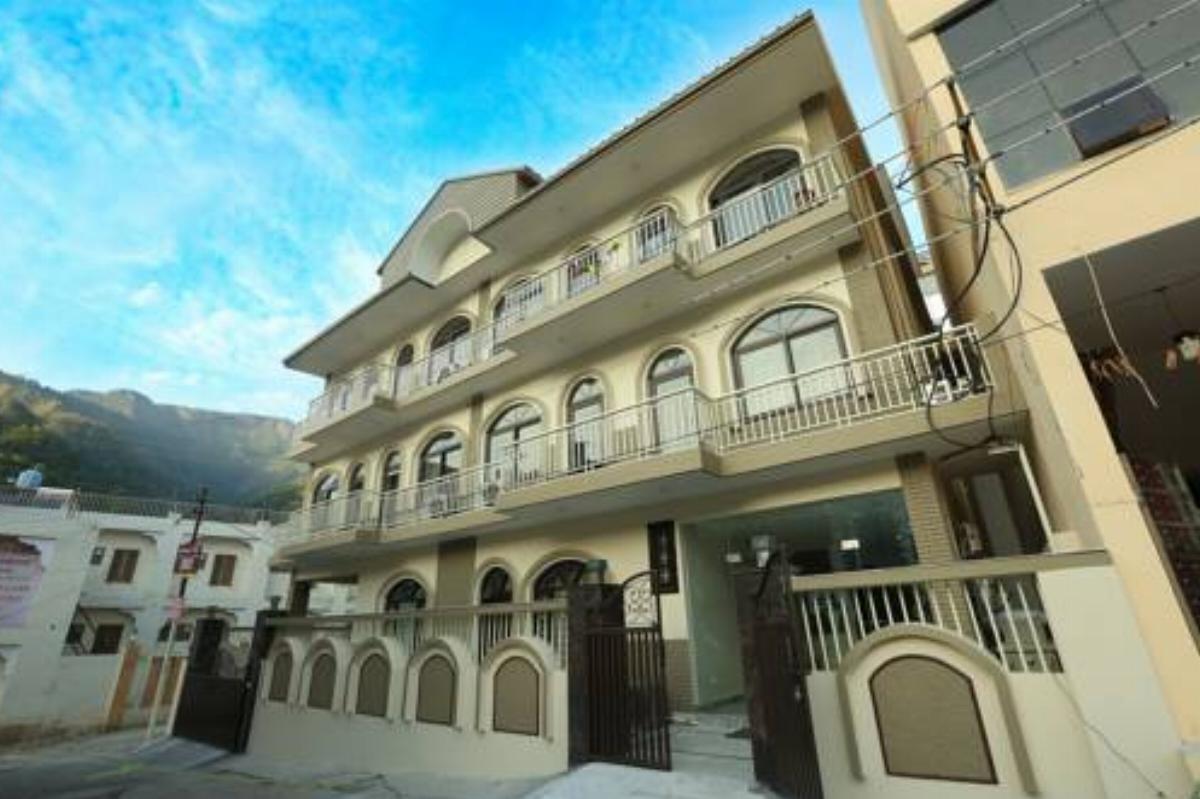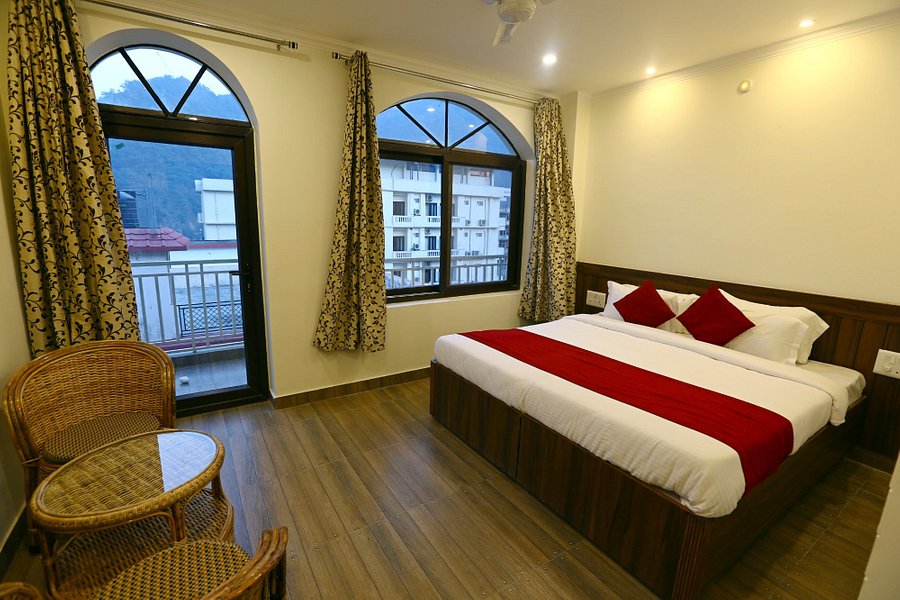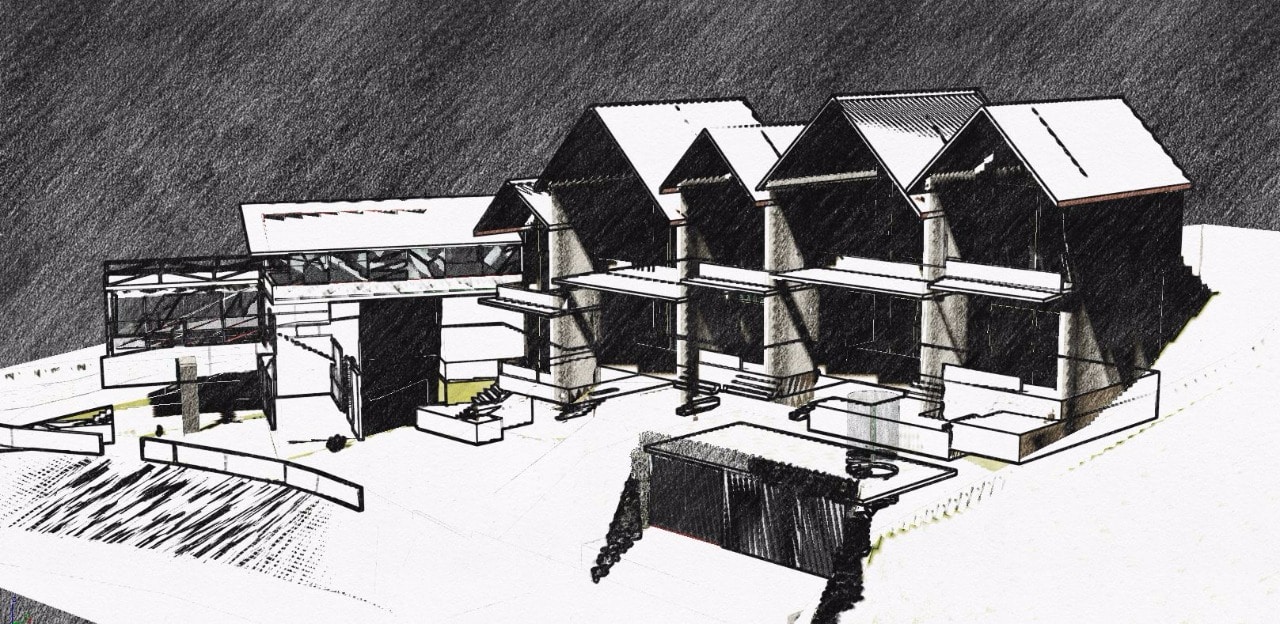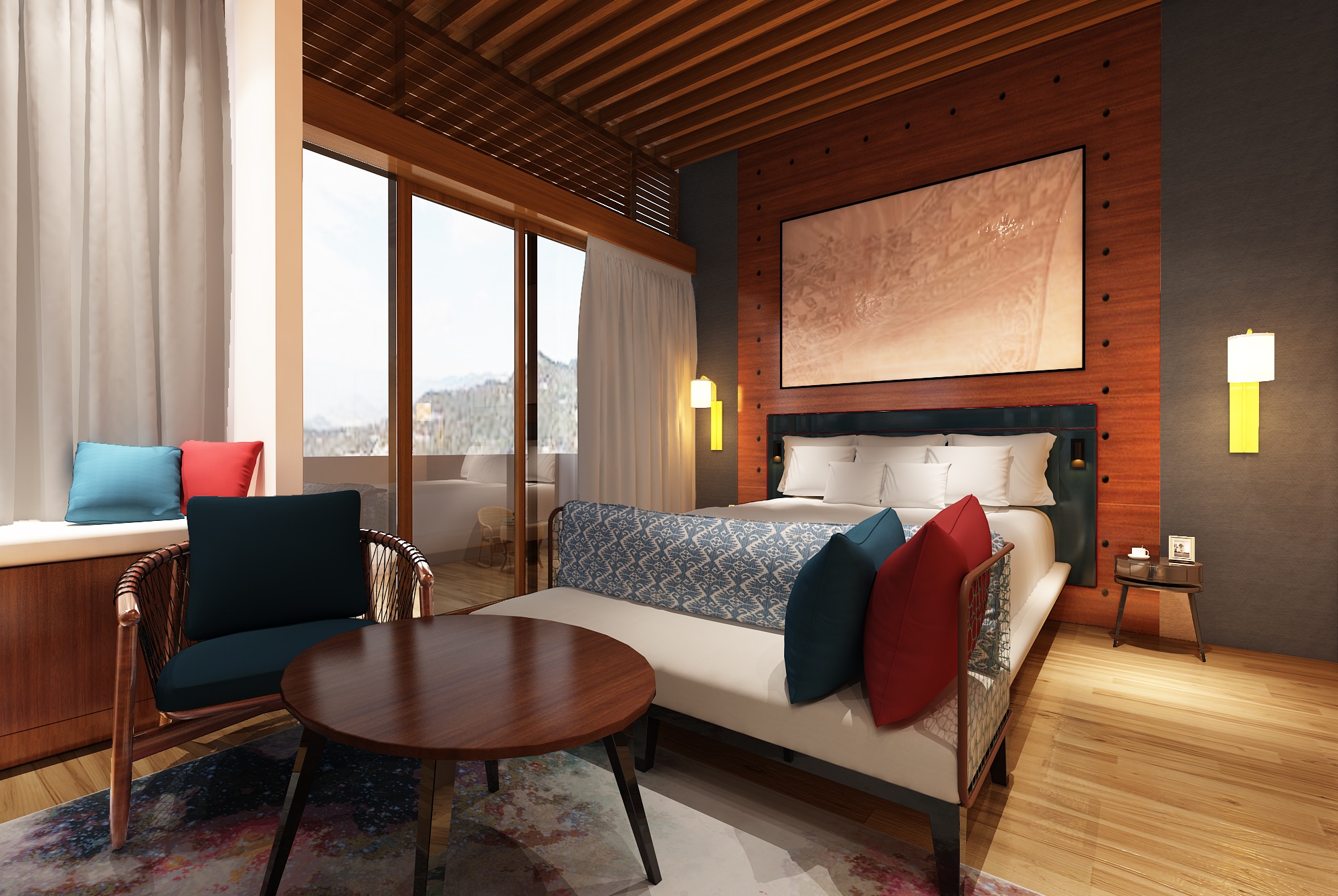 One of our most recent projects would be a resort in the hills of Uttarakhand. Being in the hills is an inspiration in itself and hence we derived a lot out of what we saw around us.