[ Residential Interior Design ]
Proffessional Home Interior Design in Gurgaon
For the best residential interior design services in Gurgaon, look no further than the space interface. As the go-to residential interior designers in Gurgaon, we at space interface are incredibly proud of our reputation for providing unmatched expertise and creativity in turning houses into homes.
The importance of designing spaces that not only exude style and elegance but also reflect your individual tastes and lifestyle is recognized by our team of highly qualified and experienced designers. Every home ought to be a special reflection of its owners, a haven where convenience and beauty blend together without effort. using our expertise in residential interior design in Gurgaon. We work to realize your vision and produce living spaces you will treasure for years. 
When it comes to home interior design in Gurgaon, We are aware that every client has different preferences and needs. We begin our process by engaging in a comprehensive consultation where we invest valuable time in understanding your requirements, aspirations, and personal outlook. We firmly believe establishing effective communication and fostering collaboration are vital aspects of crafting spaces that genuinely connect with our clients. Working closely alongside our team of residential interior designers in Gurgaon, we strive to ensure that every aspect of the design embodies your individuality and reflects your personal taste.
Talk To Our Interior Designers
Our Recent Residential Interior Design Projects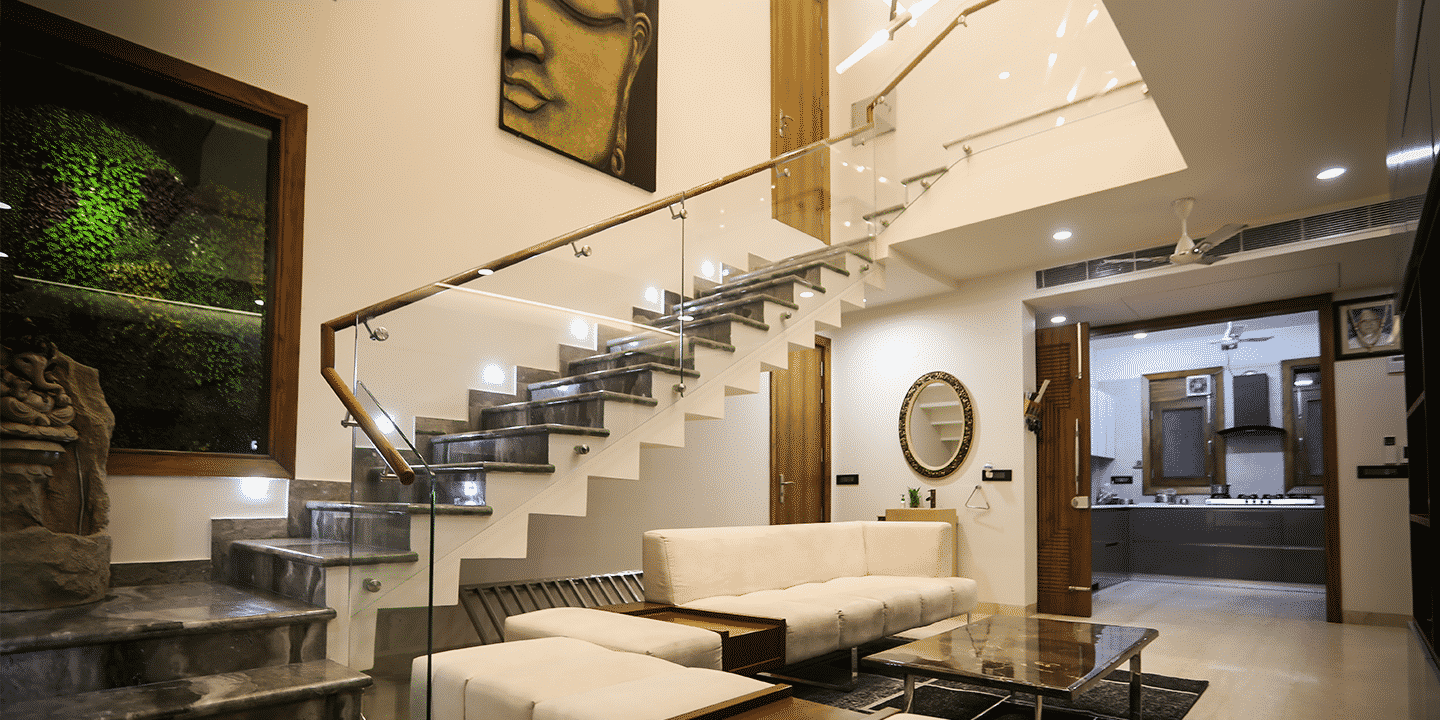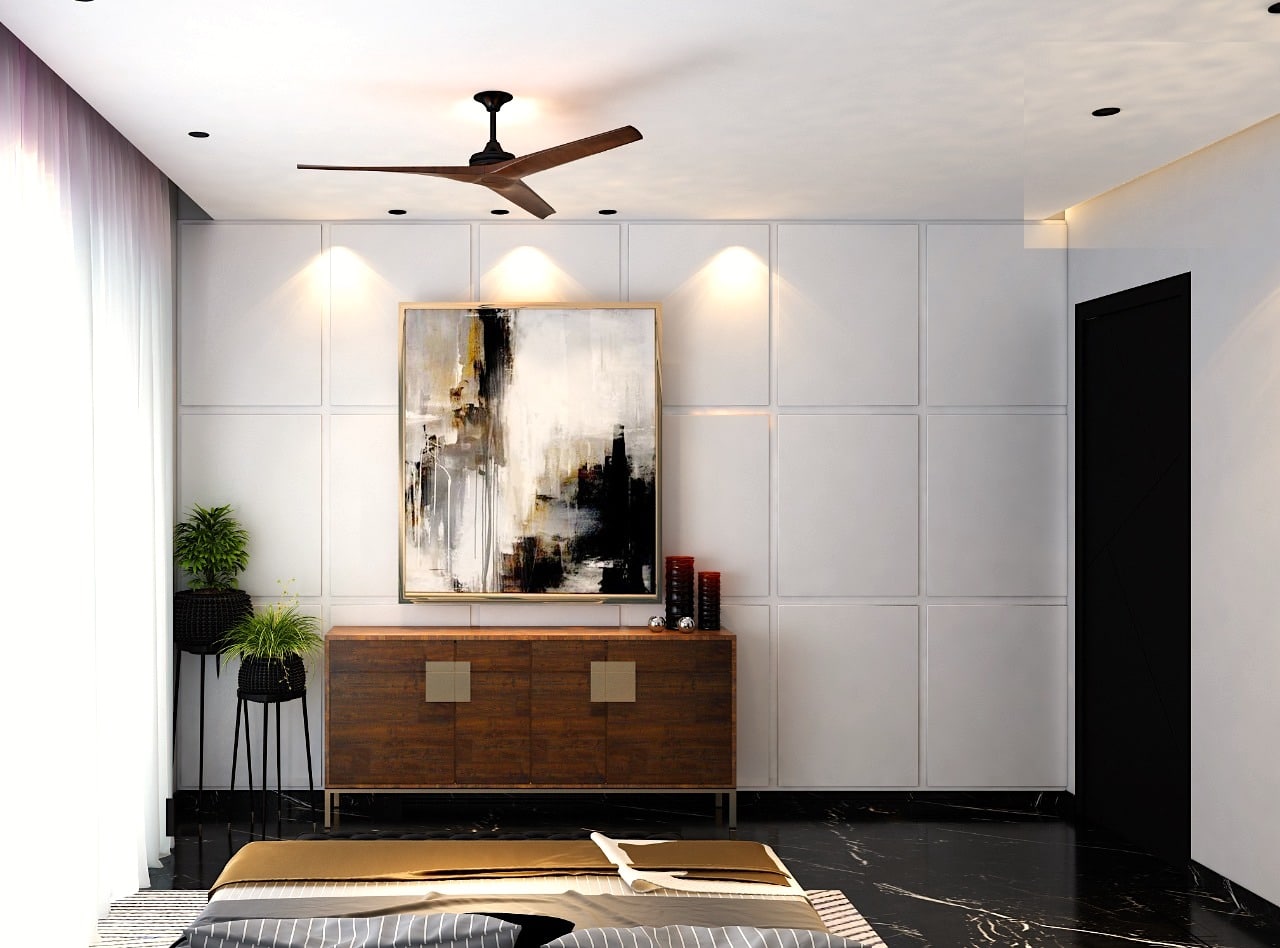 Drawing upon our extensive expertise and deep understanding of residential interior design, we offer a diverse array of design concepts and ideas that are specifically customized to cater to your distinct needs. We have the understanding to design a home specifically for you in any style, from traditional and eclectic to contemporary and modern. In order to make sure that your space is not only aesthetically pleasing but also practical and future-proof, our residential interior designers in Gurgaon keep up with the most recent design trends and innovations.
At space interface, we think that paying close attention to every little thing is essential to producing successful residential interior designs. Everything in the space is thoughtfully curated to create a unified and harmonious environment by our home interior designers in Gurgaon, from the choice of color schemes and materials to the placement of furniture and accessories. Our team is aware of how critical functional and space optimization are. 
At space interface, we are extremely proud of our capacity to turn houses into homes through our expertise in residential interior design in Gurgaon. We are passionate about developing environments that stir up emotions, stimulate imagination, and improve quality of life. Our team of dedicated residential interior designers in Gurgaon is here to bring your home vision to life. We understand the importance of merging style, functionality, and your unique personality to craft a space that authentically embodies who you are. When you choose us, you can rely on our passion and expertise to create a home that truly reflects your individuality. Take the first step towards owning a beautifully designed residence you'll be delighted to call your own by reaching out to us without delay.